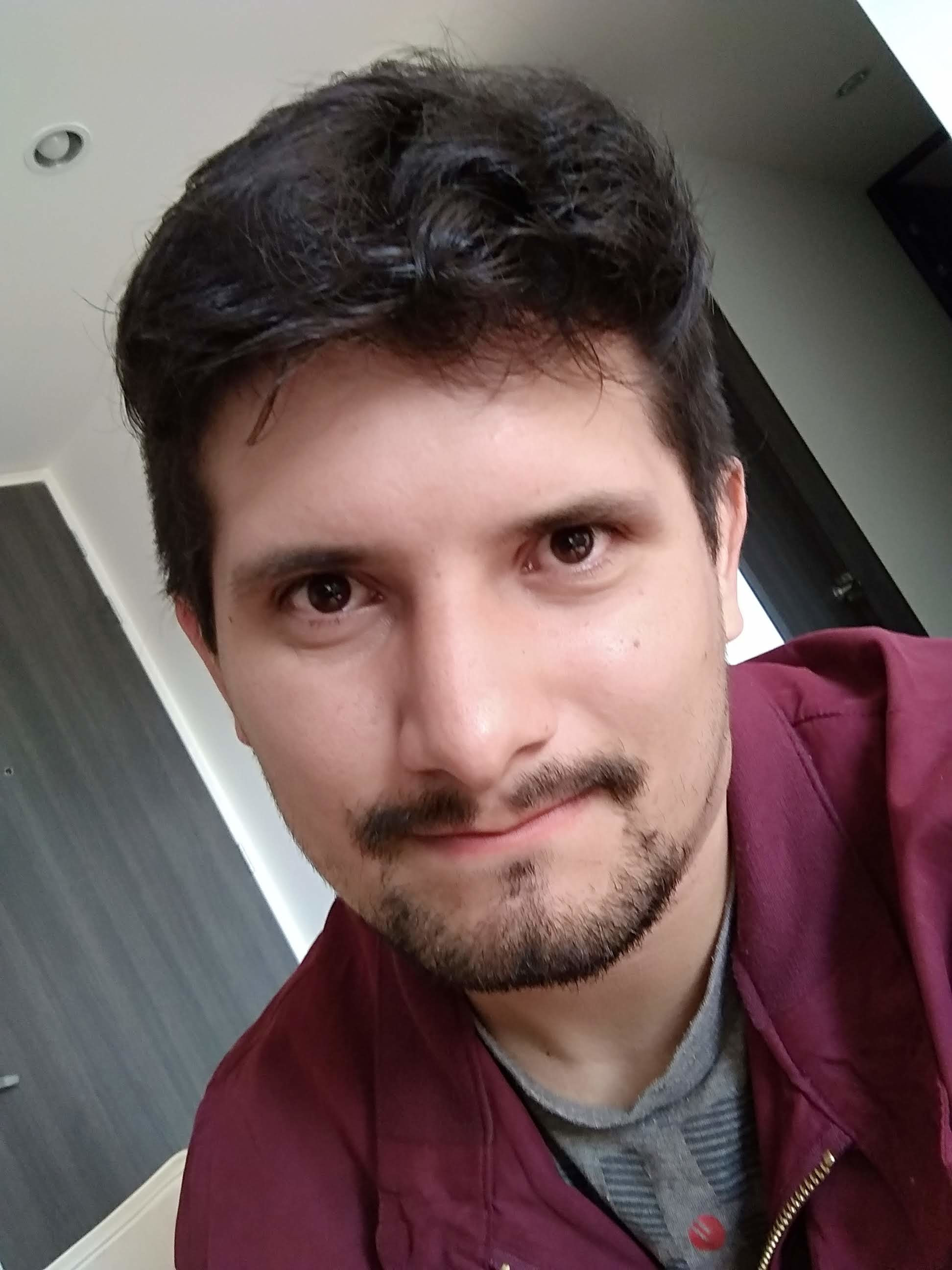 David Alberto Montaño Fetecua
DevOps / SRE / Project Manager
About me
I am a Colombian DevOps/SRE Systems Engineer that loves to automize software processes by using a diverse range of programming languages and tools.
Currently working at Caylent. Previously teaching Operating Systems at the National University of Colombia and as a Devops Engineer at S4N.
I am always motivated and pationate, always doing my best to learn something new everyday and to share knowledge and experience with others to solve problems as a team.
Education
Project Manager, 2015

Universidad del Bosque (Colombia)

BSc in Systems Engineering, 2010

Universidad Nacional de Colombia